we are the click
between you and your clients
about us
eyetractive builds online platforms, websites and software solutions.
Because we believe the online landscape is all about smartness, efficiency and optimization. And it should be a treat for the eye.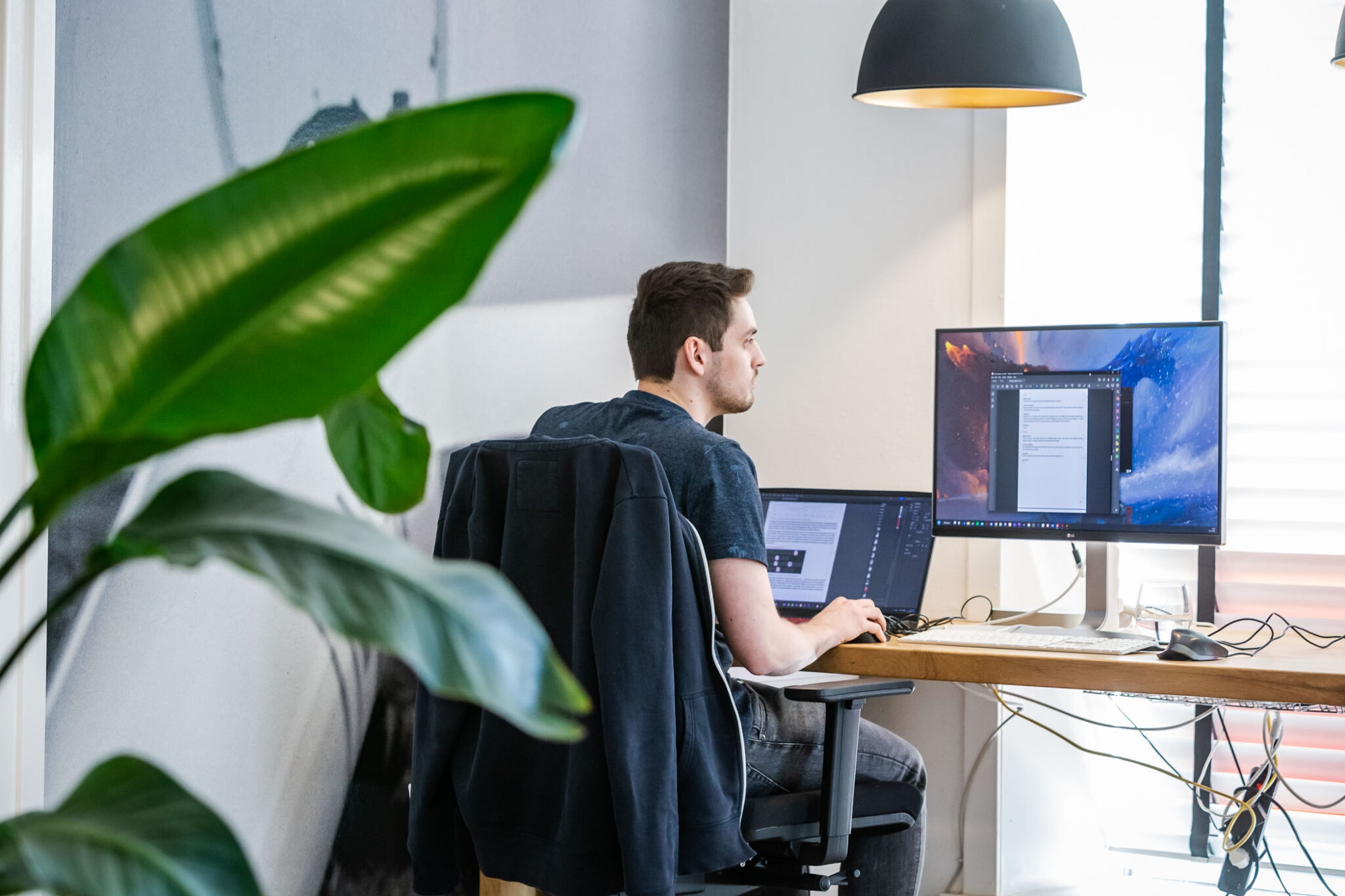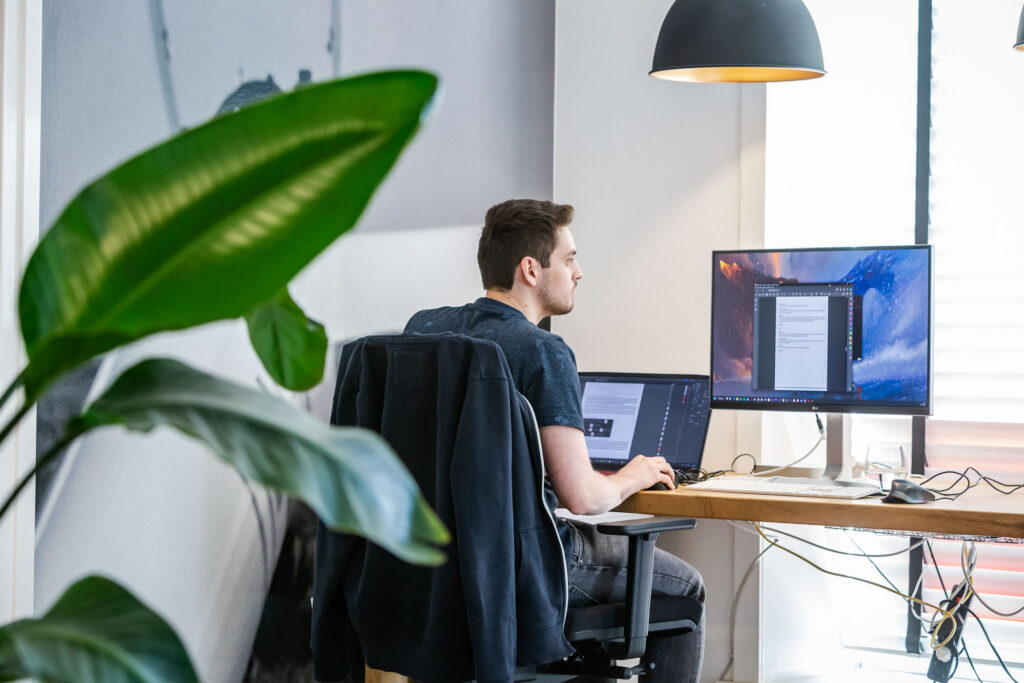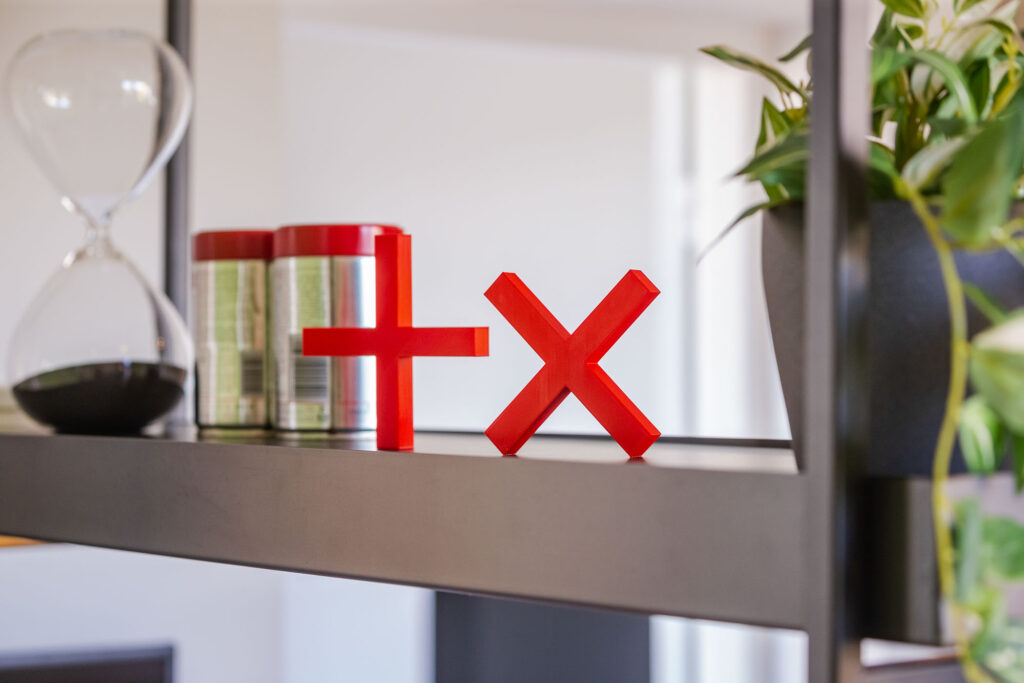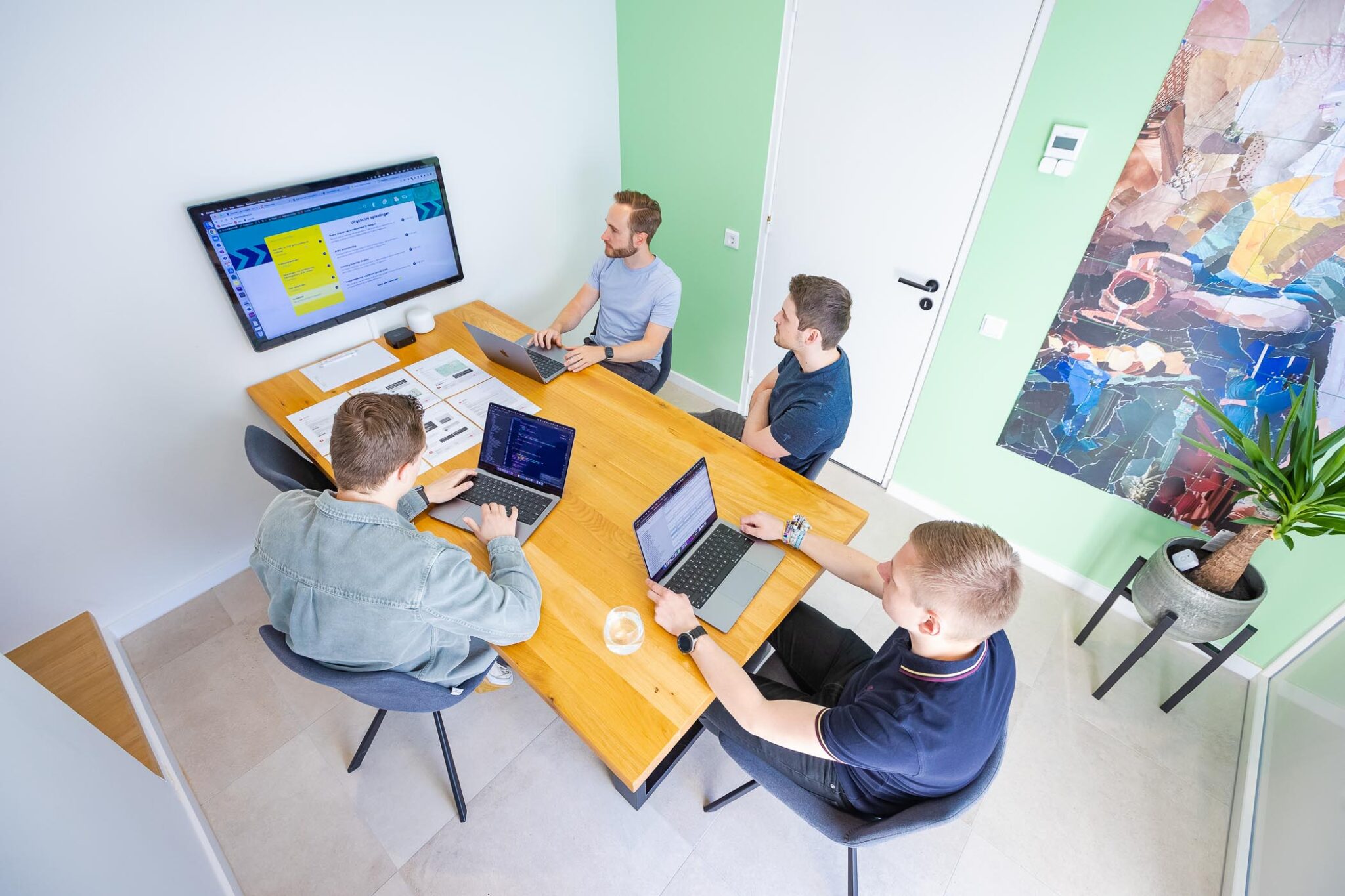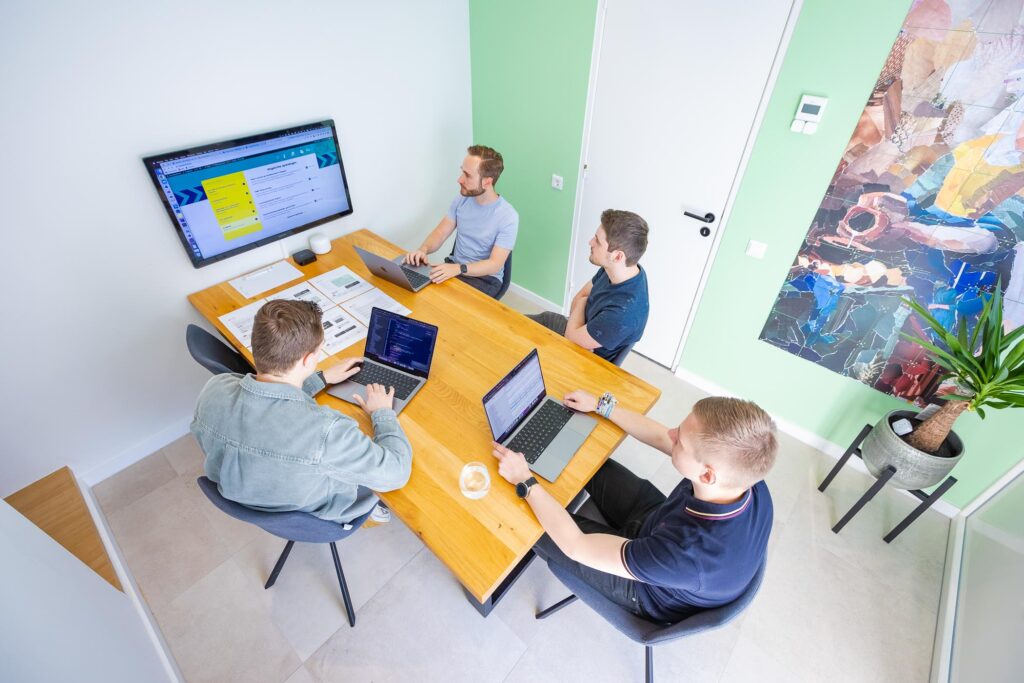 Designers of smart software
We design smart software solutions for our customers to make their businesses more efficient, data-aware and optimised. What are we all about? Setting up smart systems that help our customers move forward and pay for themselves immediately. And to top it off, our solutions look great. After all, the eye wants something too.
Designers of valuable websites
We design websites that are accessible to all visitors while looking simple and nice. Decisive and clear. Straightforward, only then do websites become valuable in our eyes. In addition, we make sure that our clients don't have to do anything.
Who we are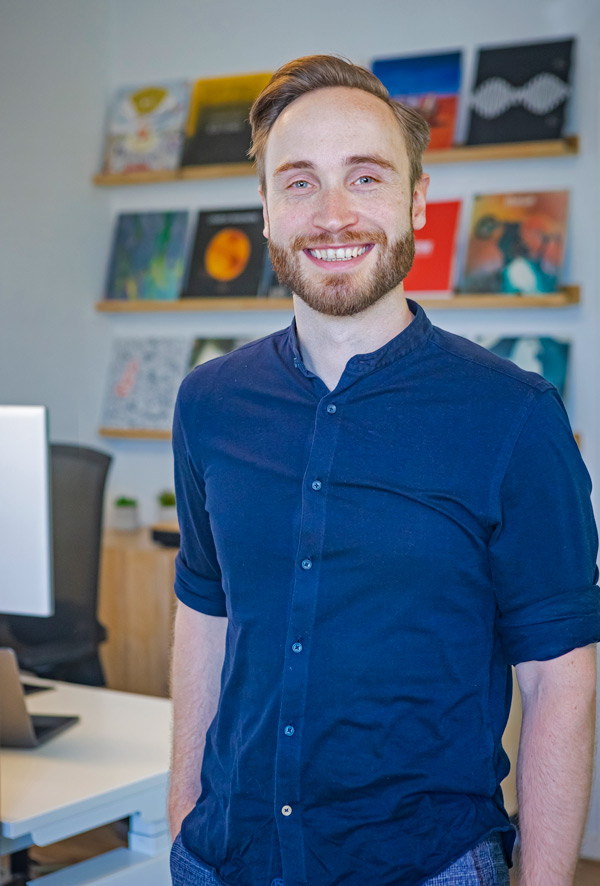 Jan Huntjens
Loves humming servers, sleek user interfaces and pretty code.
Has an educational background in Human Aspects of IT.
Likes to be on or under water.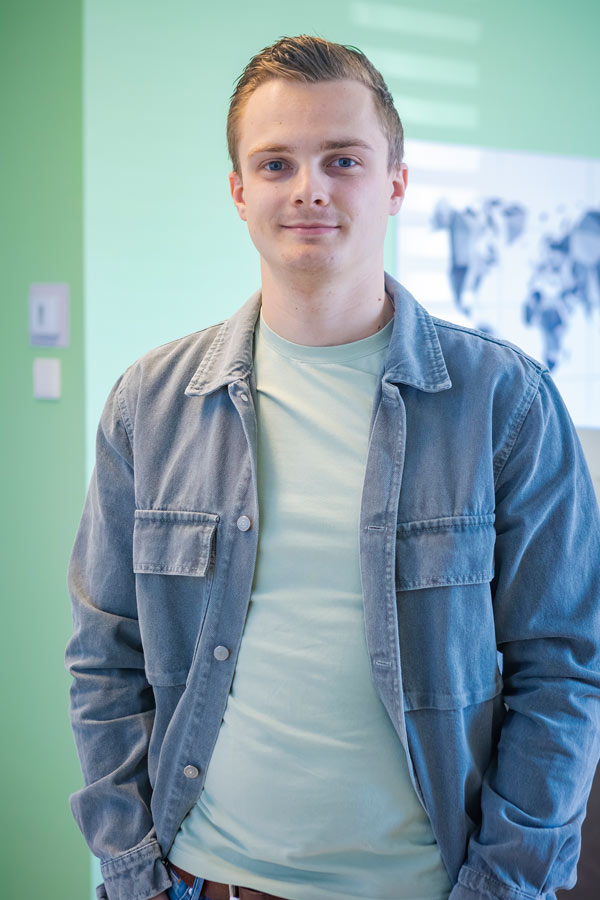 Mylan van Duuren
Big fan of sleek and modern websites and software.
Studied ICT & Media Design in Eindhoven.
Can often be found hanging from the climbing wall or biking in the woods.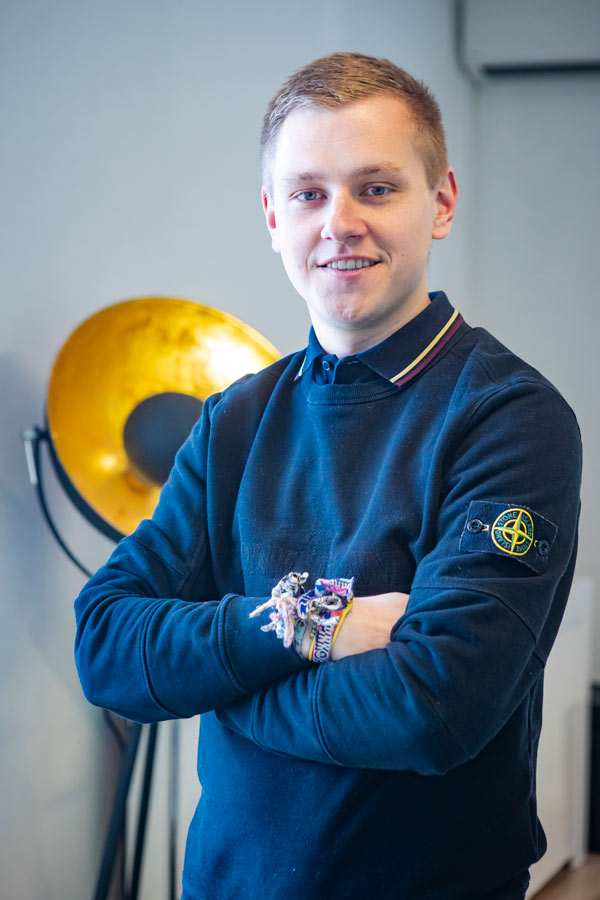 Bram Dirks
Engages primarily in front-end development.
Studied ICT & Media Design in Eindhoven.
Enjoys being on the soccer field or festival grounds.
Sam Bos
Is working on a research project regarding several front-end frameworks.
Studies ICT & Media Design in Eindhoven.
Is looking for new adventures on the Nintendo Switch.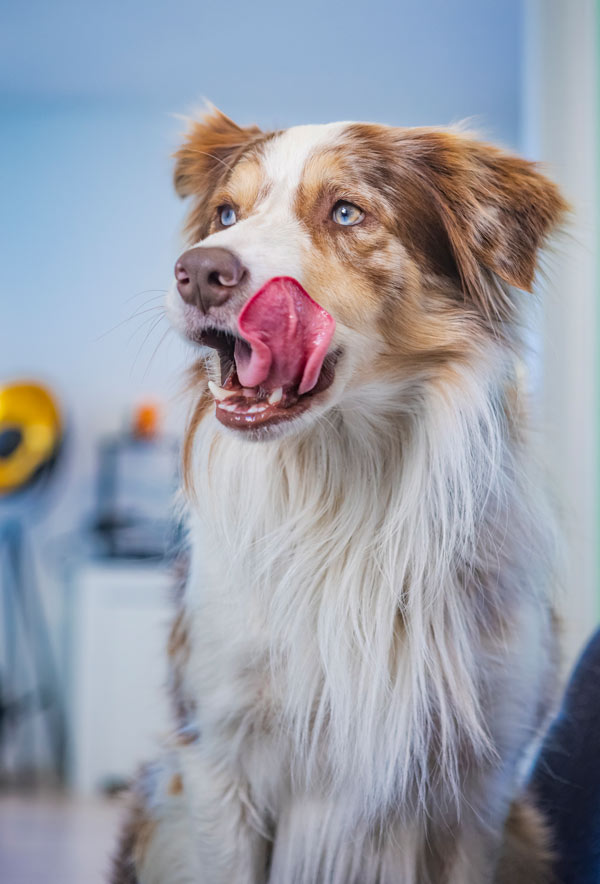 Flynn
Has a lot of energy and is always cheerful.
Is very interested in shoelaces and other chewable items.
Is the only one in the office who doesn't drink coffee.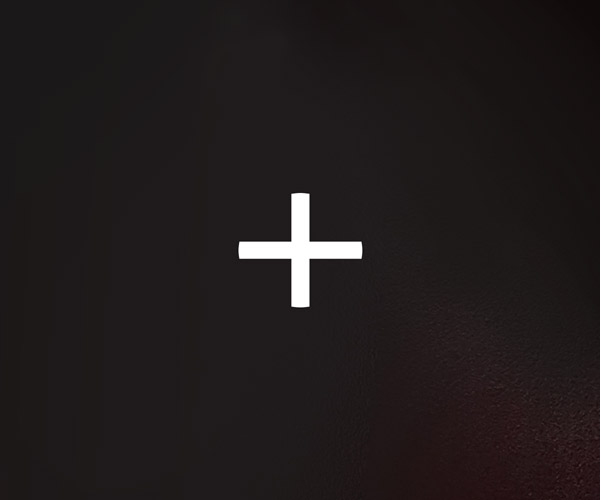 You?
We are looking for reinforcements. There are currently two open positions.
Our clients
We work for more than 300 clients. From startups with small budgets to organizations with 1000+ employees and firm requirements. From commercial to government and nonprofit. Deliciously varied, then!
People who know us well are found mainly in Limburg. Higher up in the country & just across the border in the Euregio, you'll run into some as well. In St. Maarten find only a few.