works smart,
looks great
solutions
Looking for an informative website, good webshop or a self-service platform to support your customers?

At eyetractive, ease of use is number one. Both for you, and for your customers. Simply no-nonsense design.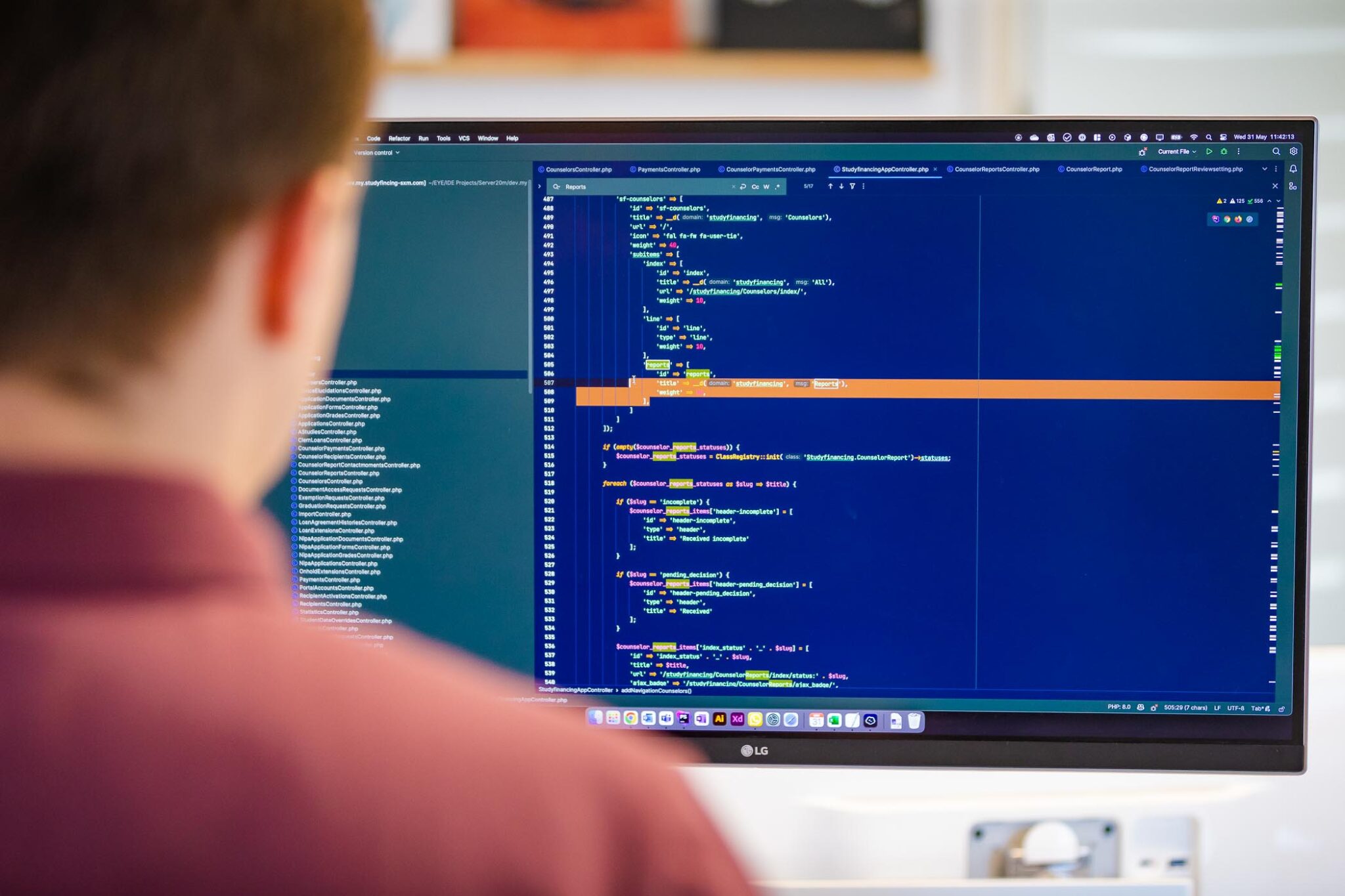 In addition, we support organizations with hosting & maintenance. For other questions, we'll refer you to one of our partners.