We design and develop smart software solutions for our customers to make their operations more efficient and data-aware.
By optimizing complex work processes as smart applications and tools, you save time and build a smartly designed future. Unnecessary work? Never again.
To create the optimal software for you, we work according to three simple principles:
True customization
We design software solutions to fully meet your needs. Truly customized! And that starts with good measuring. When we understand exactly what you're up against, we can best serve you.
Simplicity is golden
From programming language, to plain language. We build software that makes work finer, faster and easier, with ease of use at its core. In short; no endless manuals, just understand at a glance what it does.
Software on growth
Our software and our collaboration is tailored specifically to your needs, goals and the growth your organization envisions. Because we understand that you don't stand still. That's why we build software that grows with you.
What kind of software?
We support our customers in all areas of their business, with for example:
Business support systems, CRM, ERP.
Process Support & Monitoring.
Intranet, communications and project management.
Customer portals & self-service environments
Registration tools & event ticketing
In fact, we build exactly what you need. And why?
To make work processes more fun, faster and easier.
To make all your data useful and available everywhere.
To build a smartly designed future.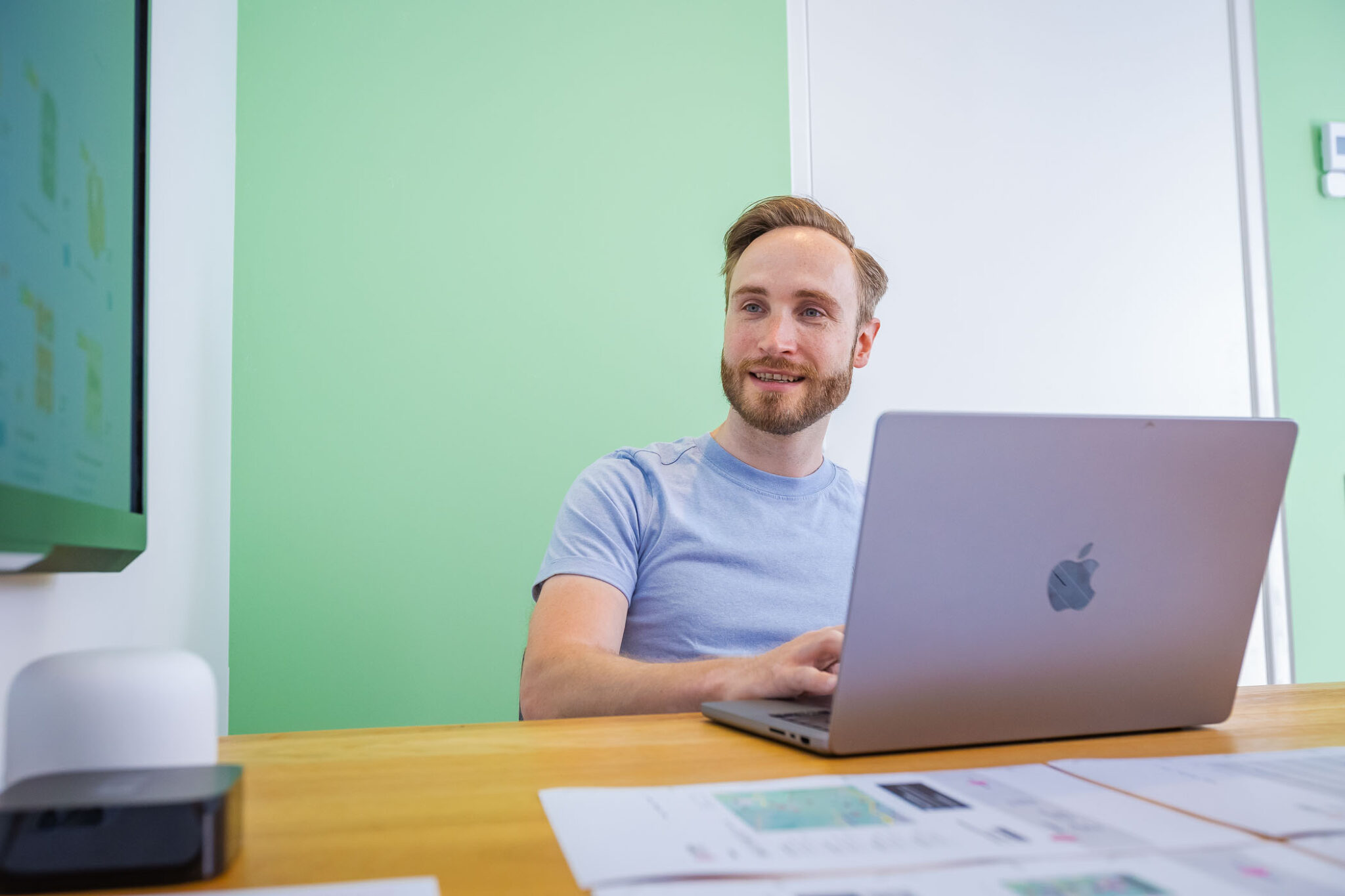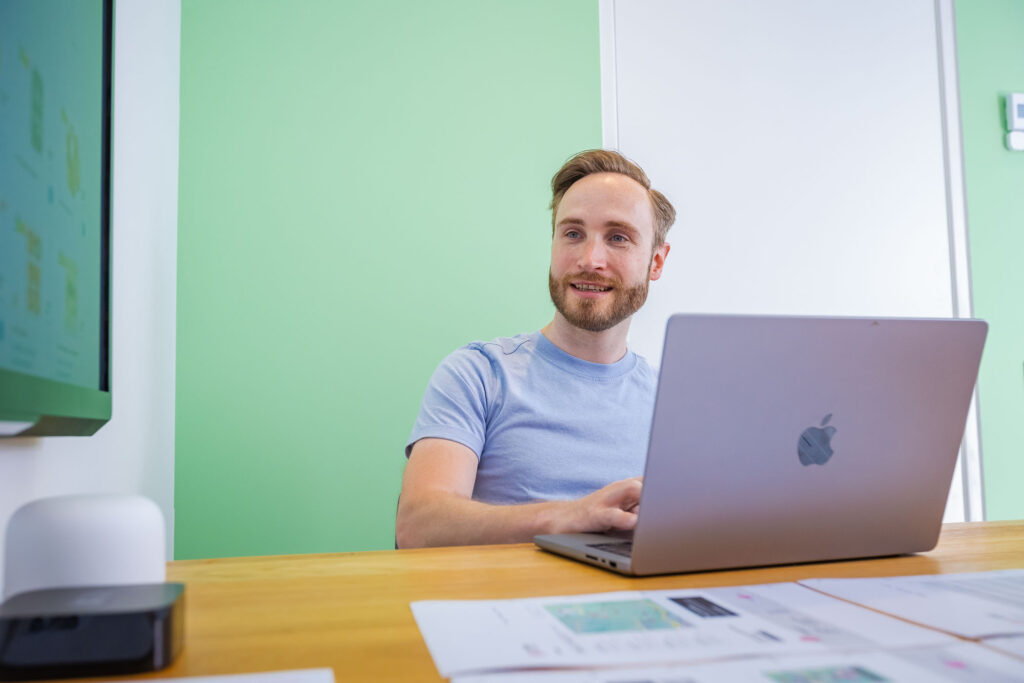 For whom? For you.
At eyetractive, we are working toward a future where you no longer do unnecessary work. With our software solutions, we automate your business processes as much as possible and save you a lot of time and energy.
We develop enterprise software for start-ups, SMEs and organizations with more than a thousand people and a solid set of requirements. For SMEs, government and non-profits.
The right approach
To make sure your software works optimally, we work in four sprints.
1.

Concept

Together, we get your application clear in mind. We immerse ourselves in your organisation and your target group to get the best answer to your question.
2.

Design

We are going to outline the experience you offer your visitors. We work from your user's point of view. This will make your application effective.
3.

Development

We develop your application stably, quickly and beautifully. You buy this to grow into it, which is why our solutions are modular.
4.

Support

To make sure your application works perfectly, we keep it online, we optimise and build your smart future.
The right tool, for the right job
With Wink, we realize beautiful applications for you. Wink is a lightning-fast, secure and stable platform in the cloud that allows us to develop the most complex processes cost-effectively.
Let's get the ball rolling.
Mylan is happy to show you how our smart software can make your work better, more fun and faster.