We develop custom event registration tools and registration systems.
Our tools are here to make the registration process as easy and efficient as possible for both you and your clients or participants.
To get the most out of your enrollment system, we work on three simple principles:
Simplicity is golden
No tricky technical terms and long-winded processes. Our enrollment systems are straightforward. In our view, simplicity is no nonsense: Understanding at a glance what it does.
True customization
We design submission tools that make you and your customers happy. True customization. And that starts with good measuring. Understanding exactly how your submission process works will help us best serve you.
Everything streamlined
We provide not only registration, but often processes during or after the events. For example, think about time registration at your event, or automatically issuing certificates of participation afterwards. We provide one total solution, and integrate it into your existing IT infrastructure. We make automatic connections so you're not stuck with unnecessary work processes.
Functionality
We do not have a standard application system because almost no organization is standard. What we do have is a whole collection of modules that we can tailor and deploy exactly for you. We have experience with:
Issue E-Tickets as admission, ready to scan.
Online payments and automatic billing.
Multi-day events with many choices in the registration process.
Attendance registration & automatic generation of participation certificates.
Time registration of participants at sporting events.
What kind of events:
Conferences & symposium with workshop choices.
Sporting events, recreational and competitive.
Online training and programs.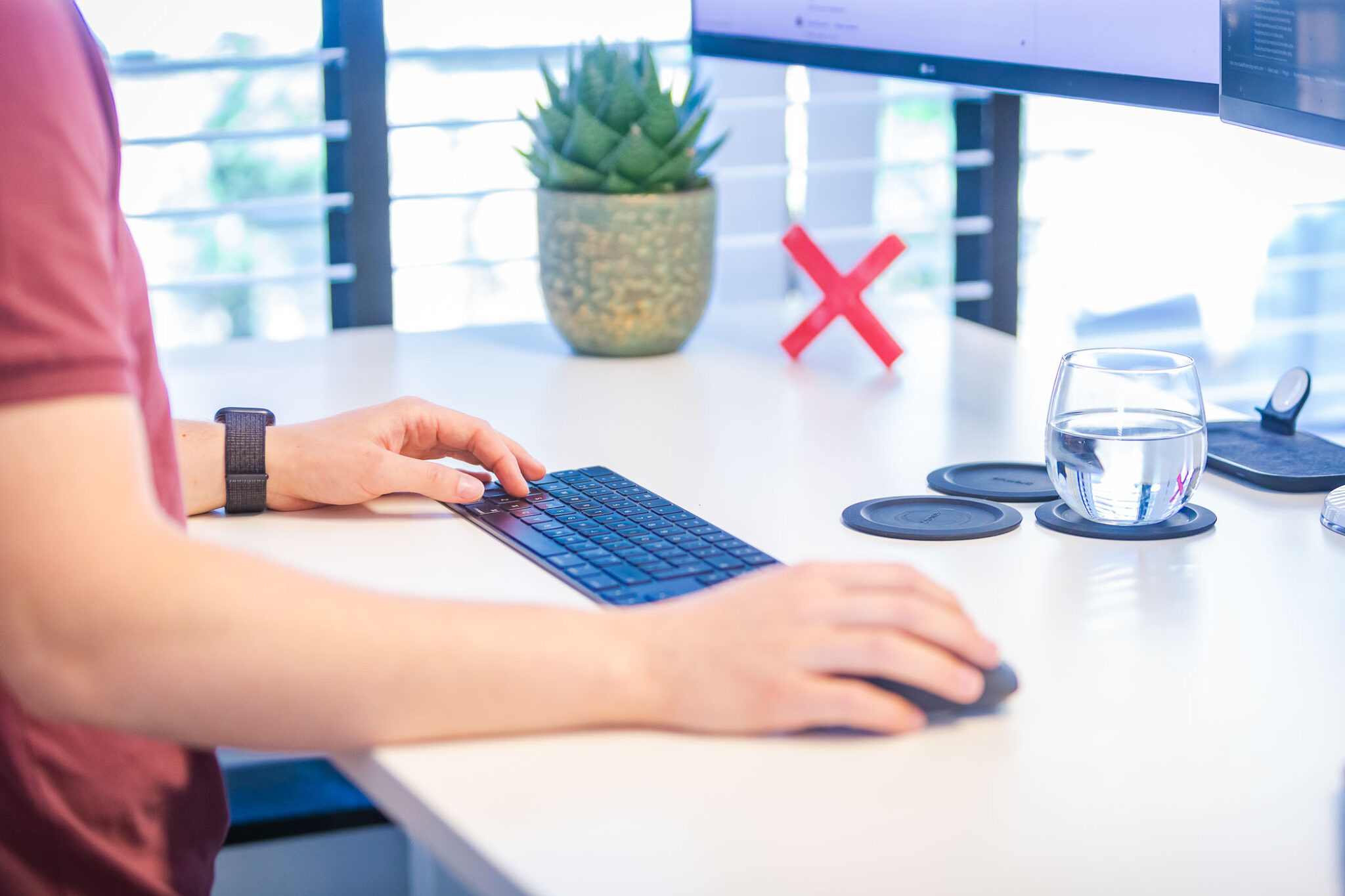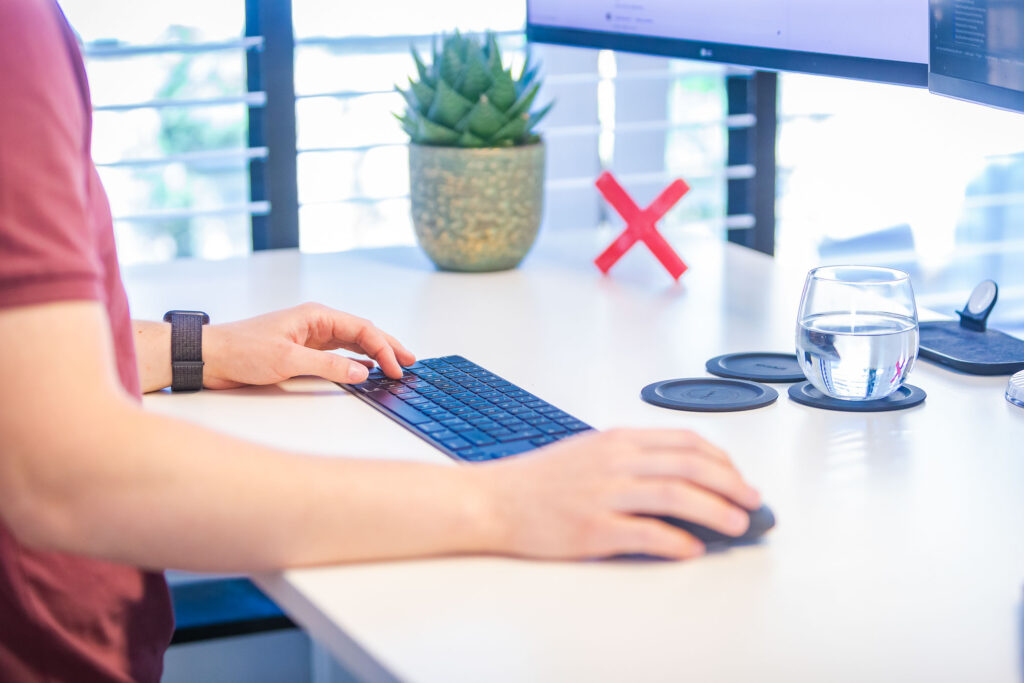 For whom? For you.
At eyetractive, ease of use is number one. Both for you and for your visitors. So our tools are always fast, stable, secure and easy to use.
We develop web applications for start-ups, SMEs and organizations with more than a thousand people and a solid set of requirements. For SMEs, government and non-profits.
We create these tools from Limburg, primarily for organizations in the Netherlands and just across the border in Belgium and Germany.
The right approach
To make sure your enrollment tool works optimally, we work in four sprints.
1.

Concept

Together, we get your registration system clear in mind. We immerse ourselves in your organisation and your target group to get the best answer to your question.
2.

Design

We are going to outline the experience you offer your visitors. We work from your user's point of view. This will make your registration system effective.
3.

Development

We develop your registration system stably, quickly and beautifully. You buy this to grow into it, which is why our solutions are modular.
4.

Support

To make sure your registration system works perfectly, we keep it online, we optimise and build your smart future.
The right tool, for the right job
We choose the best technology for your website. Using a mix of Wink and WordPress, we achieve stable, secure and fast submission tools.
Wink
A lightning-fast, secure and stable platform in the cloud that we use to automate the most complex processes for you.
WordPress
A flexible and user-friendly Open Source CMS that is behind some 40% of all sites on the Internet.
Let's get the ball rolling.
Jan is happy to think with you about how to make your application process as clear and pleasant as possible.